Application
1) Large format light boxes
2) Outdoor displays
3) Airport light boxes
4) Building murals and in-store displays
5) Exhibition booth decoration
6) Backlit bus shelters and in-store displays

Features
(1) White substrate for digital printing.
(2) The surface of the products is white and bright.
(3) Temperature/Weather (UV, rain and frost)resistant available
(4) Excellently compatible with various solvent based digital printers.
(5) The light transmission makes the printing reach the desirable effect.
(6) High industrial strength yarn, especially suitable for large format billboard.
(7) Good smoothness, high bonding strength, stable ink absorption, high color expressive force, self-cleaning, faster drying, perfect printing ability.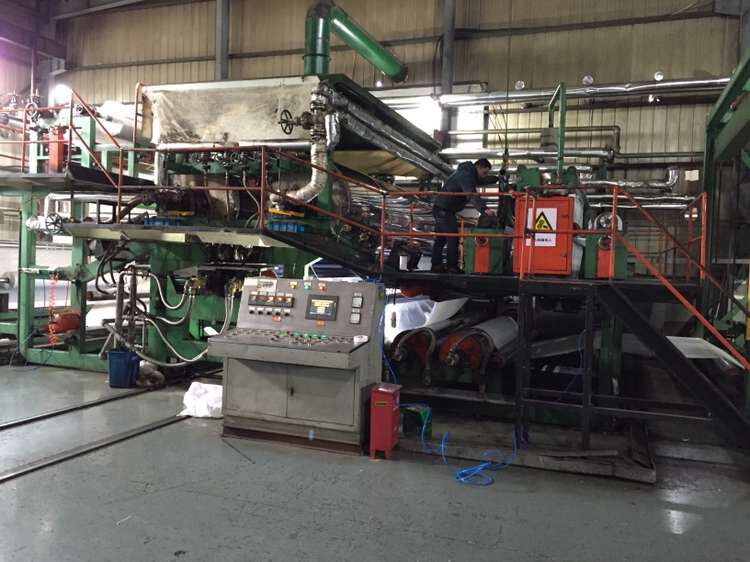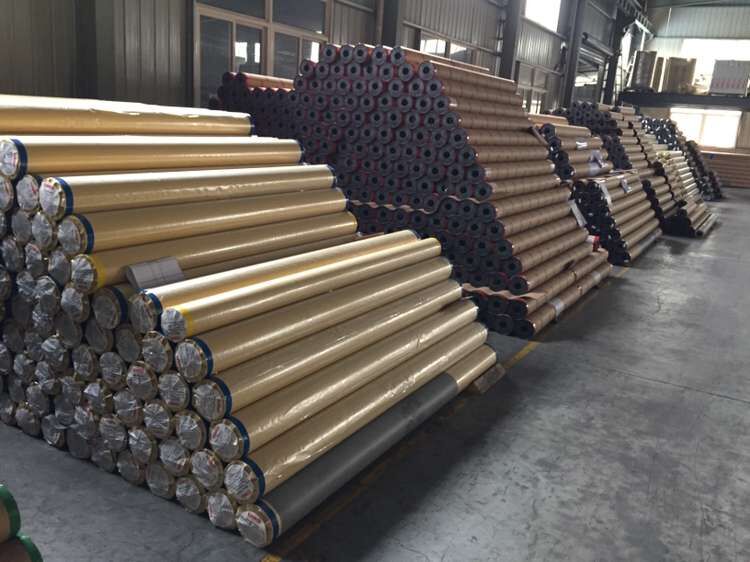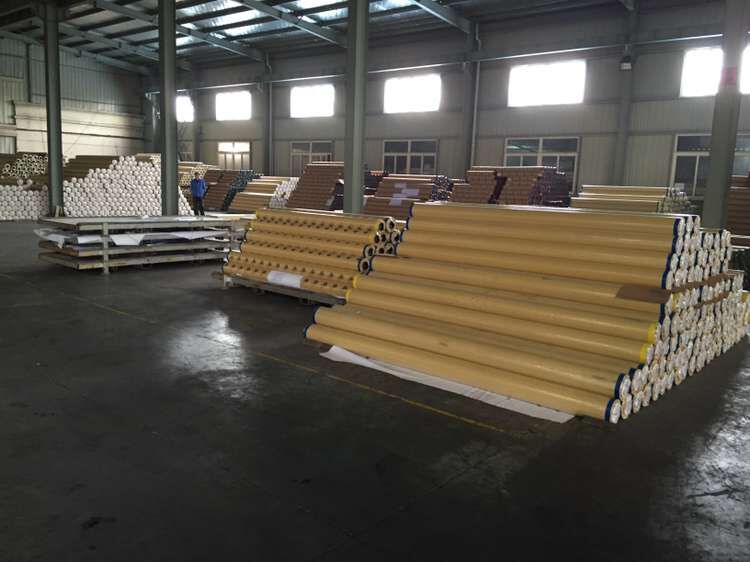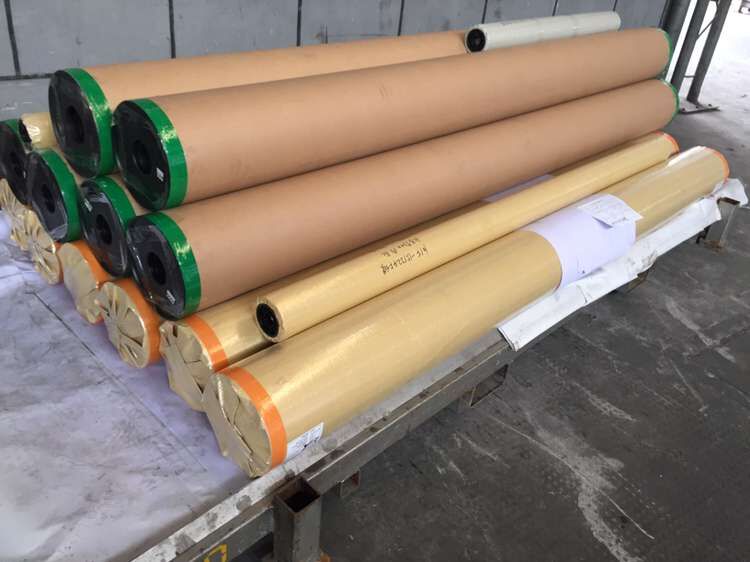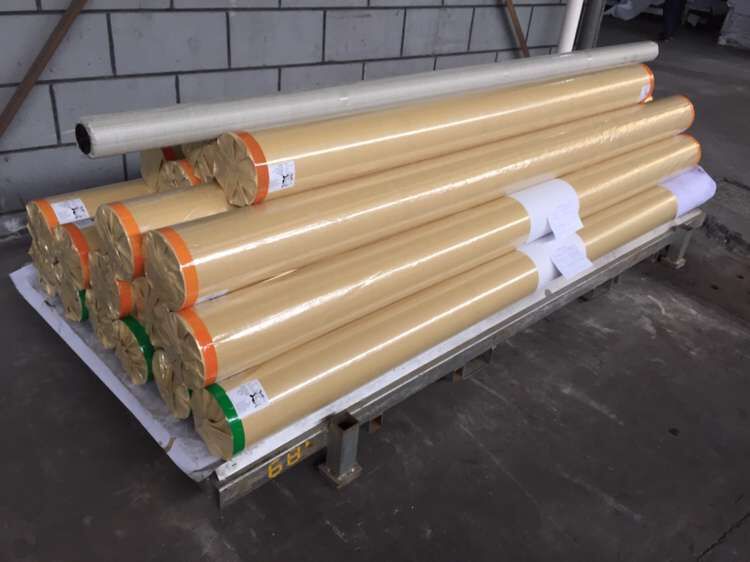 Flex banner
Description
Yarn and Construction
Available Width
Packing
Frontlit Glossy/Matte
200*300(18*12) 260gsm
1.02m---3.20m
Craft Paper
Frontlit Glossy/Matte
200*300(18*12) 280gsm
1.02m---3.20m
Craft Paper
Frontlit Glossy/Matte
200*300(18*12) 320gsm
1.02m---3.20m
Craft Paper
Frontlit Glossy/Matte
200*300(18*12) 340gsm
1.02m---3.20m
Craft Paper
Frontlit Glossy/Matte
200*300(18*12) 380gsm
1.02m---3.20m
Craft Paper
Frontlit Glossy/Matte
300*500(18*12) 340gsm
1.02m---3.20m
Craft Paper
Frontlit Glossy/Matte
300*500(18*12) 380gsm
1.02m---3.20m
Craft Paper
Frontlit Glossy/Matte
300*500(18*12) 410gsm
1.02m---3.20m
Craft Paper
Frontlit Glossy/Matte
300*500(18*12) 440gsm
1.02m---3.20m
Craft Paper
Frontlit Glossy/Matte
300*500(18*12) 510gsm
1.02m---3.20m
Craft Paper
Frontlit Glossy/Matte
500*500(9*9) 340gsm
1.02m---3.20m
Craft Paper
Frontlit Glossy/Matte
500*500(9*9) 380gsm
1.02m---3.20m
Craft Paper
Frontlit Glossy/Matte
500*500(9*9) 410gsm
1.02m---3.20m
Craft Paper
Frontlit Glossy/Matte
500*500(9*9) 440gsm
1.02m---3.20m
Craft Paper
Frontlit Glossy/Matte
500*500(9*9) 510gsm
1.02m---3.20m
Craft Paper
Vinyl Sticker
Description
Available Width
Packing
140g 10S
0.914/1.07/1.27/1.37/1.52×50M
Carton
120G 8S
0.914/1.07/1.27/1.37/1.52×51M
Carton
one way vision 140g
0.914/1.07/1.27/1.37/1.52×52M
Carton