Features of one way vision:
Good ink absorbtion and excellent graphics;
Adhesive material can be removed with no trace between 15 to 35℃ range.
The application conditions/temperature can be from 10 to 40℃
Unobstructed view through the glass .
Waterproof and easy to clean

Application:
Vehicle advertisements on cars, buses, metro, tram, etc.;
Ideal for window advertisements on buildings, offices and shops etc.;
Suitable for application onto transparent glass, acrylic, polycarbonate;
Retail outlets, POP displays, service stations, convenience stores, etc.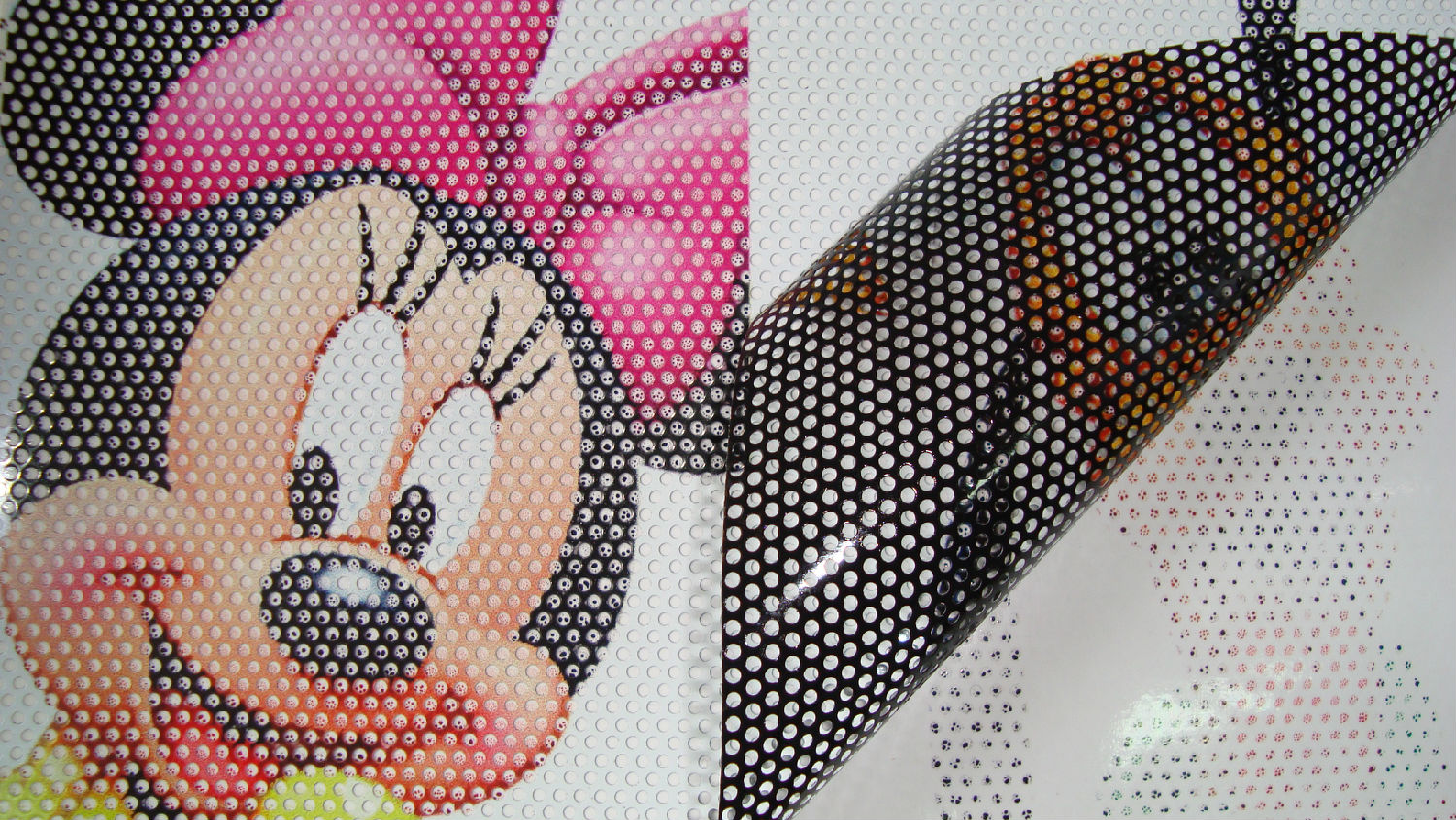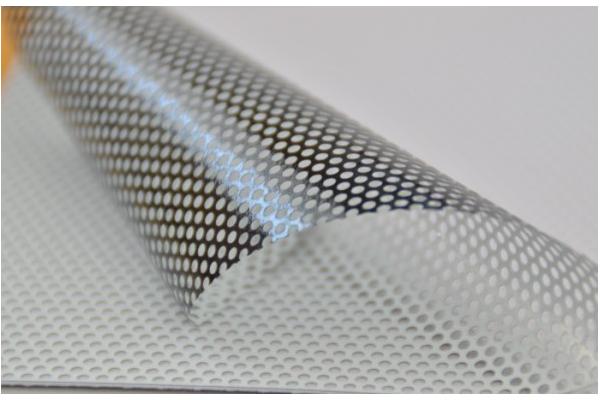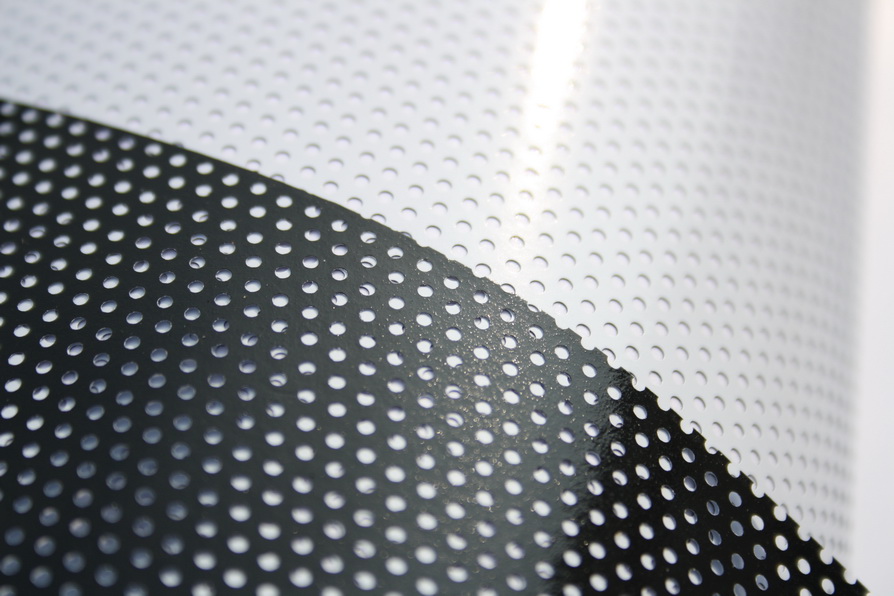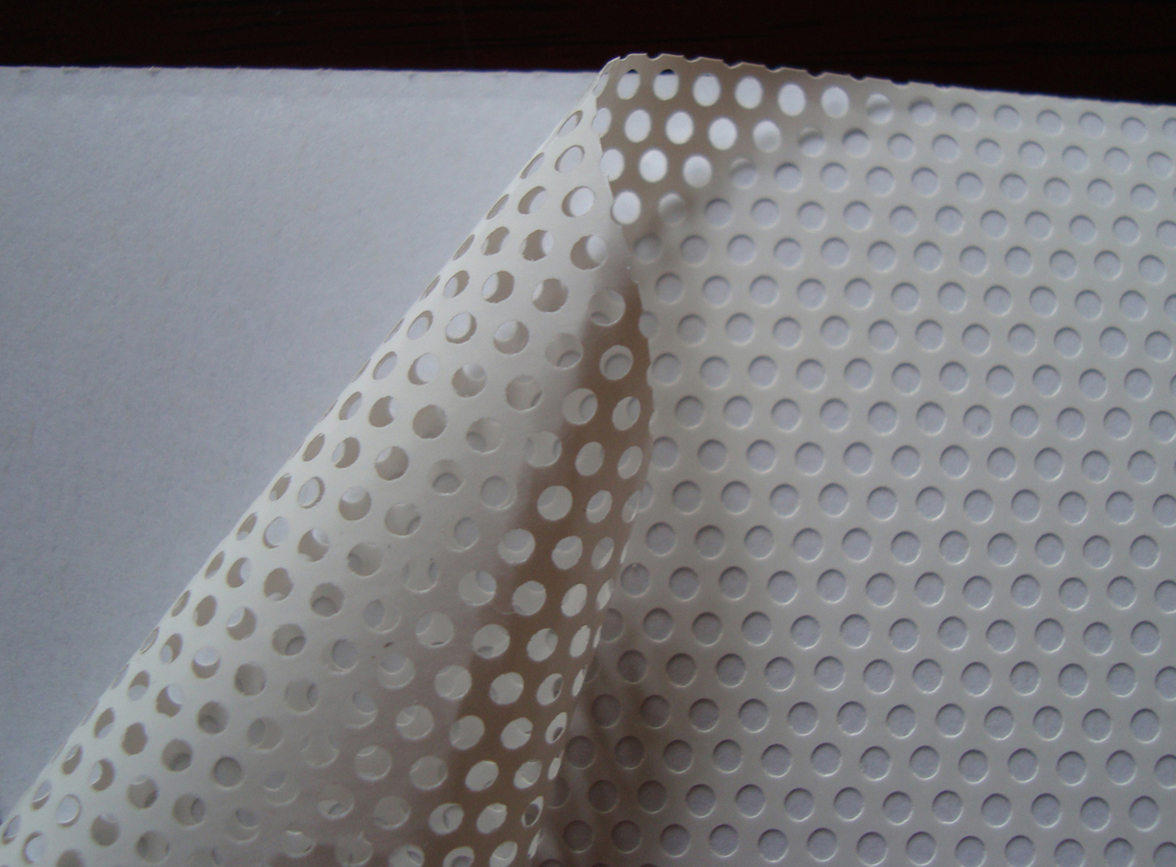 Flex banner
Description
Yarn and Construction
Available Width
Packing
Frontlit Glossy/Matte
200*300(18*12) 260gsm
1.02m---3.20m
Craft Paper
Frontlit Glossy/Matte
200*300(18*12) 280gsm
1.02m---3.20m
Craft Paper
Frontlit Glossy/Matte
200*300(18*12) 320gsm
1.02m---3.20m
Craft Paper
Frontlit Glossy/Matte
200*300(18*12) 340gsm
1.02m---3.20m
Craft Paper
Frontlit Glossy/Matte
200*300(18*12) 380gsm
1.02m---3.20m
Craft Paper
Frontlit Glossy/Matte
300*500(18*12) 340gsm
1.02m---3.20m
Craft Paper
Frontlit Glossy/Matte
300*500(18*12) 380gsm
1.02m---3.20m
Craft Paper
Frontlit Glossy/Matte
300*500(18*12) 410gsm
1.02m---3.20m
Craft Paper
Frontlit Glossy/Matte
300*500(18*12) 440gsm
1.02m---3.20m
Craft Paper
Frontlit Glossy/Matte
300*500(18*12) 510gsm
1.02m---3.20m
Craft Paper
Frontlit Glossy/Matte
500*500(9*9) 340gsm
1.02m---3.20m
Craft Paper
Frontlit Glossy/Matte
500*500(9*9) 380gsm
1.02m---3.20m
Craft Paper
Frontlit Glossy/Matte
500*500(9*9) 410gsm
1.02m---3.20m
Craft Paper
Frontlit Glossy/Matte
500*500(9*9) 440gsm
1.02m---3.20m
Craft Paper
Frontlit Glossy/Matte
500*500(9*9) 510gsm
1.02m---3.20m
Craft Paper
Vinyl Sticker
Description
Available Width
Packing
140g 10S
0.914/1.07/1.27/1.37/1.52×50M
Carton
120G 8S
0.914/1.07/1.27/1.37/1.52×51M
Carton
one way vision 140g
0.914/1.07/1.27/1.37/1.52×52M
Carton